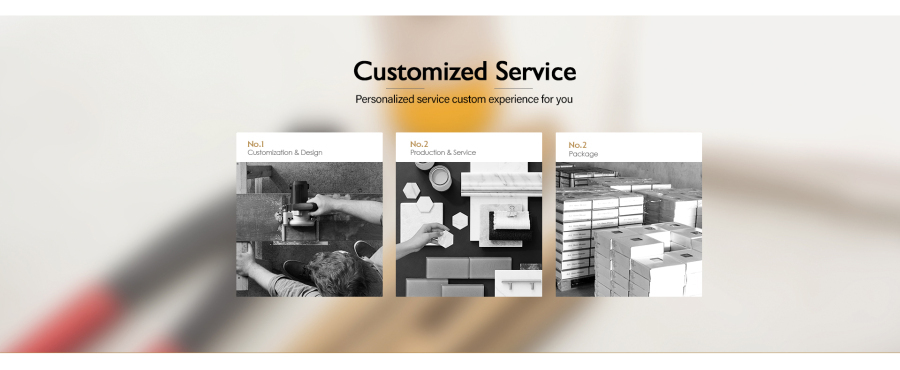 Homey Mosaic
Homey Mosaic highly value our self-design development. With an independent
designers team, we are keen on new elements in decoration and fashion.
We are dedicated to providing custom, tailored services for each individual customer.
Homey Mosaic, You will find what you really deserve for!
Blog
Posted on
Wednesday, 22 September 2021
Advantages of Aluminum Plastic Plate Mosaic Peel and Stick Backsplash Tile When it comes to tiling, you've various options. However, mosaic tiles are the hot choice of modern homeowners. Why? Here's a...

Your cart is currently empty.