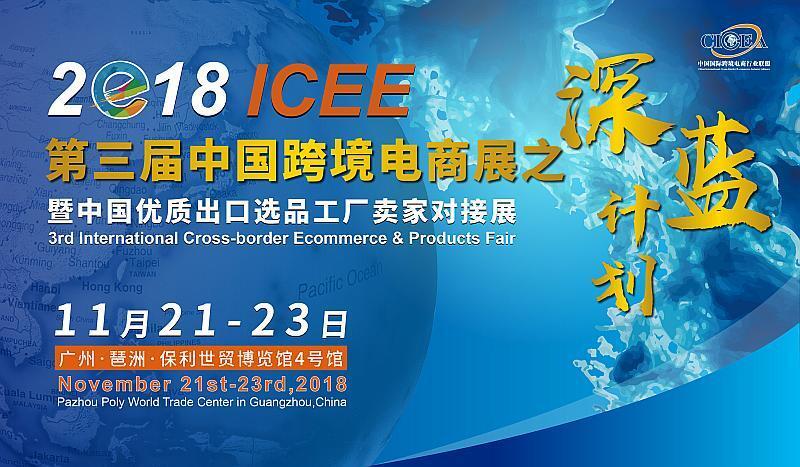 2018 ICEE 3rd International Cross-border Ecommerce & Products Fair
Saturday, 24 November 2018

1

1936

0
HomeyStyle & HOMEY MOSAIC, Vigor Dragon Group's brand new sub-brands on fashion and lifestyle, attended 3-day 2018 ICEE 3rd International Cross-border Ecommerce & Products Fair.

Highlight:
This exhibition is hosted by China International Cross-Border E-commerce Industry Alliance, Guangzhou cross-border electricity supplier Industry Association and Hong Kong Yuezhan Group, organized by Guangzhou Teyin Exhibition Service Co. Ltd. and co-organized by Alibaba 1688, UXUP and Wish.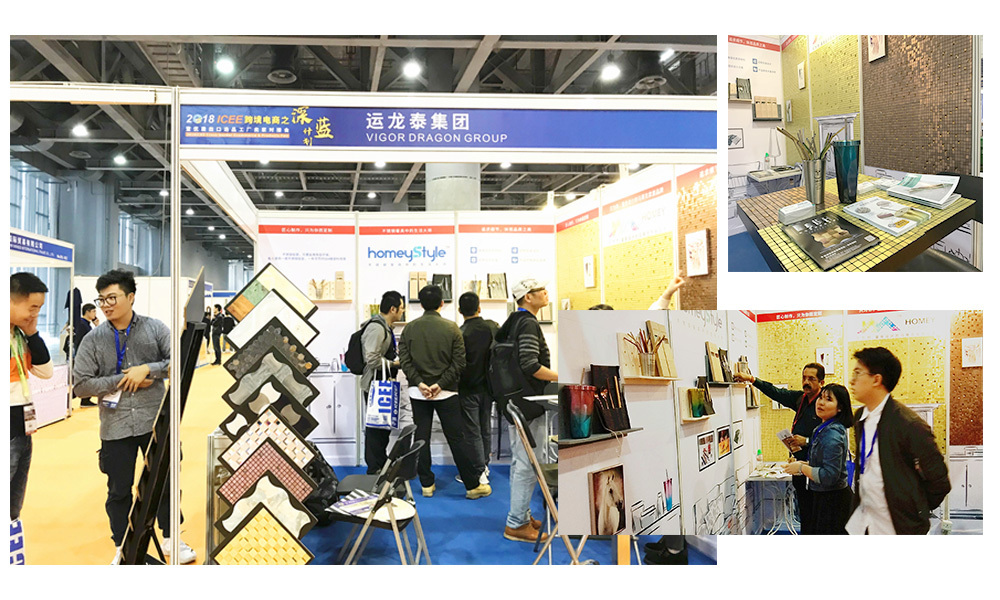 During the exhibition, Alibaba, eBay, DHgate.com, JD.com, and shopee took part in the forum to share their experience, which offers constant climax and wonderful moments.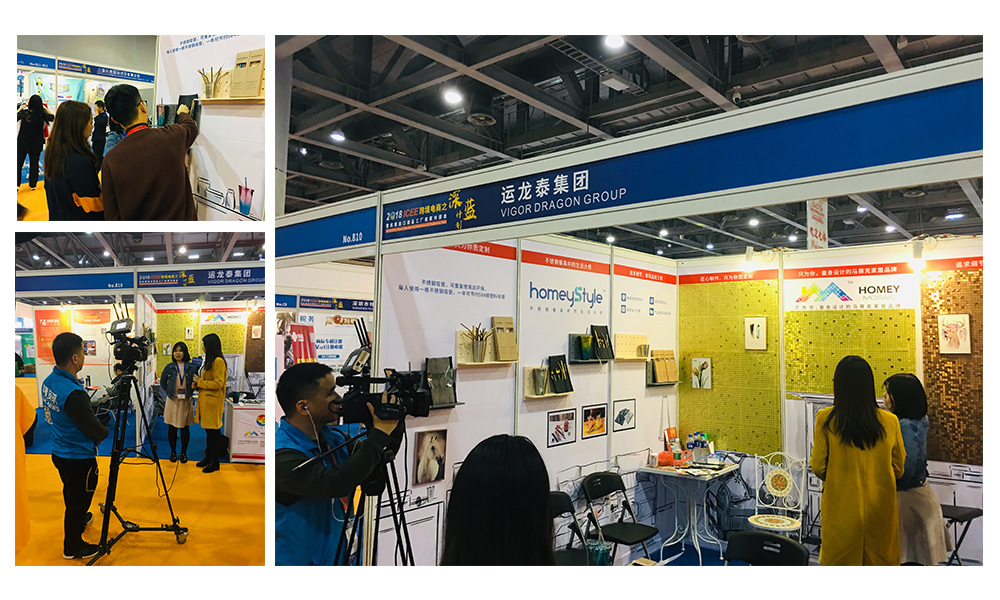 Our company mainly showed products like stainless steel straws, cutlery sets and stainless steel mosaic this time, we aimed at enterprise-establishing towards global ecommerce suppliers and achieved the goal of "going global" by providing high-quality products for general customers.
Through kind negotiation with customers, our sales representatives returned with fruity results. They not only learned more profoundly and comprehensively about the latest trend and request of target market, but had clearer future development direction to our brands.
www.homeystyless.com | www.vigordragongroup.com | www.homeymosaic.com

Your cart is currently empty.