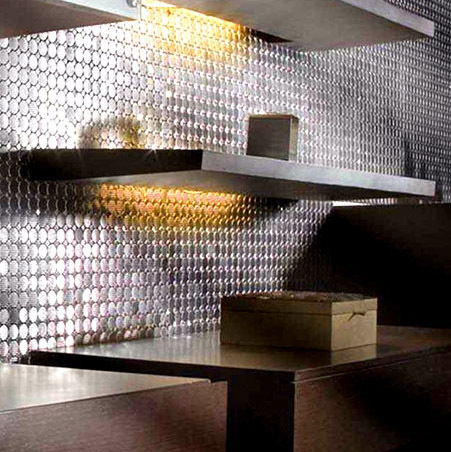 Glitz Up Your Home With Metal Mosaic
Thursday, 12 March 2020

1

1477

0
Glitz Up Your Home With Metal Mosaic
Metal Mosaic are trending and designers are having fun! Small format, large format, wall tiles, floor tiles and mosaics— there's a silver, gold and copper tile for everyone and they're guaranteed to make a lasting impression. Metal Mosaic—whether smooth, reflective, weathered or 3D—are a stylish choice and can be used in any room in the house.
Rose Gold Metallic Mosaic Stainless Steel Hexagon Mosaic Tiles for Wall Decor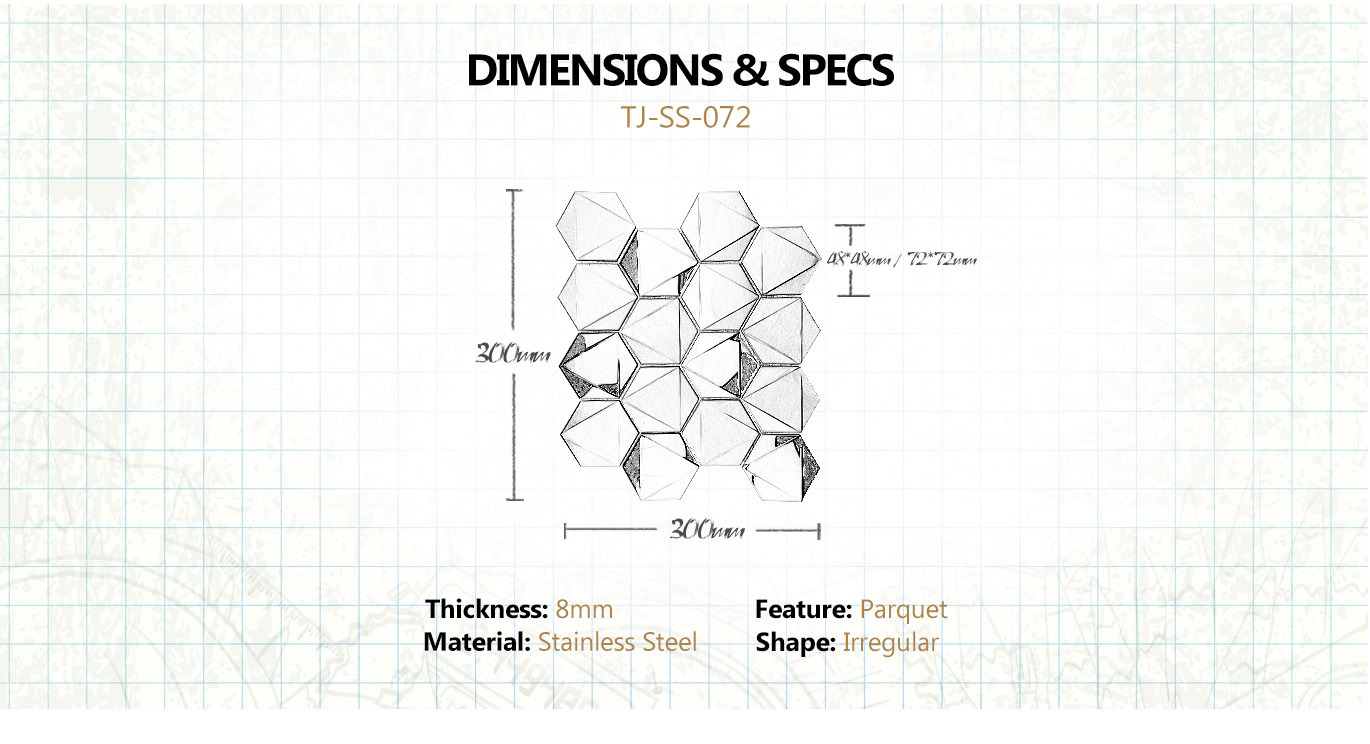 Add a touch of class with the beauty of rose-gold with our Gravity Aluminum Hexagon Rose Gold which brightens up every room with its warmth and personality. It's the star of the show when showcased against a natural marble tile with the brilliance of Arctic White Classico.

Metal Mosaic complement stone countertops beautifully when used as a backsplash—the slight reflection they cast on the stone surface is mesmerizing. Metal Mosaic are easy to clean and ideal in any room due to their ability to seamlessly enhance every design.


Your cart is currently empty.