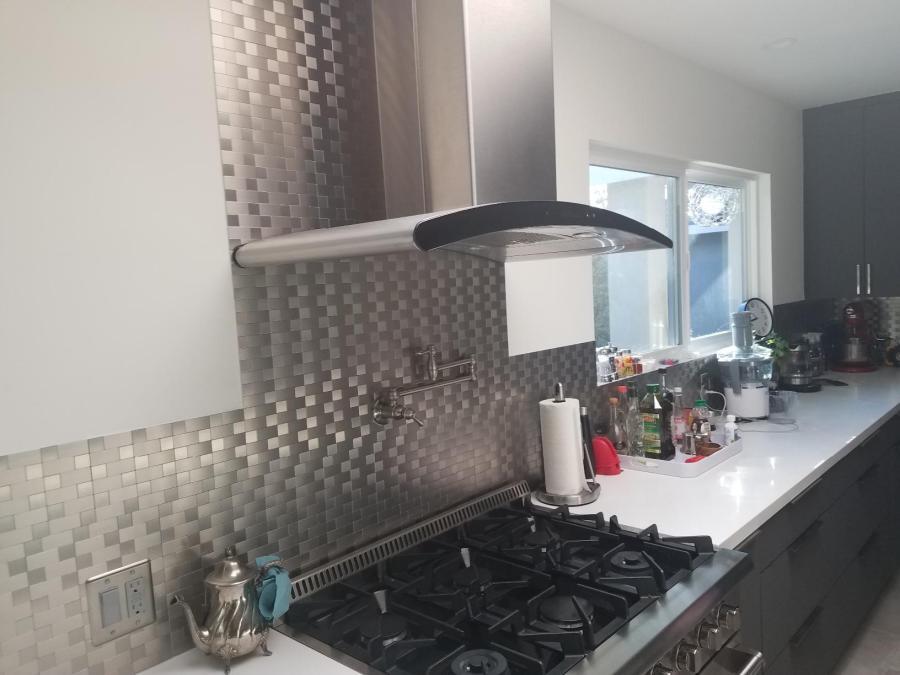 Select your best peel and stick wall tiles for kitchen and bathroom
Saturday, 18 May 2019

0

1850

0
Self-adhesive wall tiles or peel and stick wall tile is a perfect choice for a quick and easy décor solution. A peel and stick backsplash is easy to install, is light weight, and many will not need any glue or grout! Just peel and stick! It's that easy. Peel and stick mosaic tile can be used to renovate kitchens and bathrooms. You just must make sure that the kitchen backsplash will be resistant to the heat of stovetops and the bathroom peel and stick backsplash is resistant to humidity. Do not use your peel and stick backsplash in your shower! Removal of many peel and stick wall tiles is also easy — usually you only need to heat the surface with a hair dryer and peel off!
When choosing your peel and stick tile, you will need to choose the product type. Each will give you a different look. Some peel and stick backsplashes are installed with adhesive or tape, and others are simply peel and stick. If you go with a peel and stick mosaic tile, you can choose from four patterns like a grid, staggered joint, brick, or a random pattern. It's all about personal preference!
Self-adhesive tiles are lightweight, easy to handle, easy to cut and maintain, and will remain on your wall for as long as you wish them to be. Peel and stick wall tile can come in glass, metal, PVC, and slate, but the most popular is gel. Just like a regular backsplash tile, you can choose dozens of colors with peel and stick backsplashes. We have copper, gold, blue, bronze, green, gray, and so many other combinations.
Other variables such as the tile shape, colour and surface type come into play when you are choosing the perfect wall tile for your kitchen or bathroom. Aside from wall tile shape, there are many colours and finish types to help find your perfect backsplash. Looking for a matte finish to go with your brand new appliances? Maybe you'd prefer a glossy finish to accent your new countertops.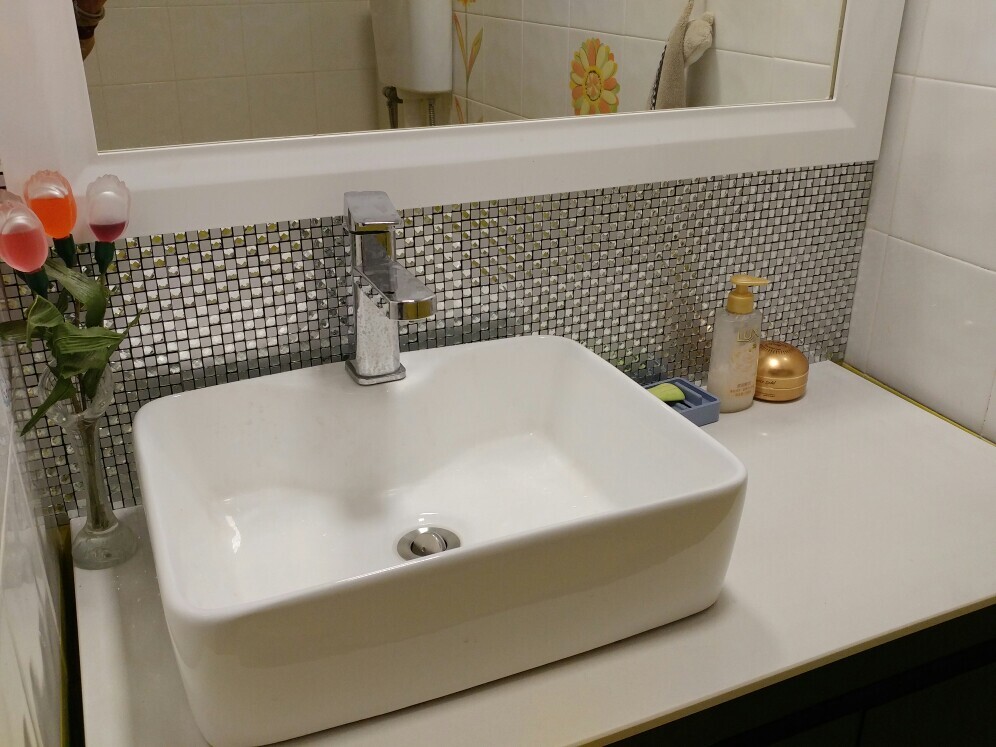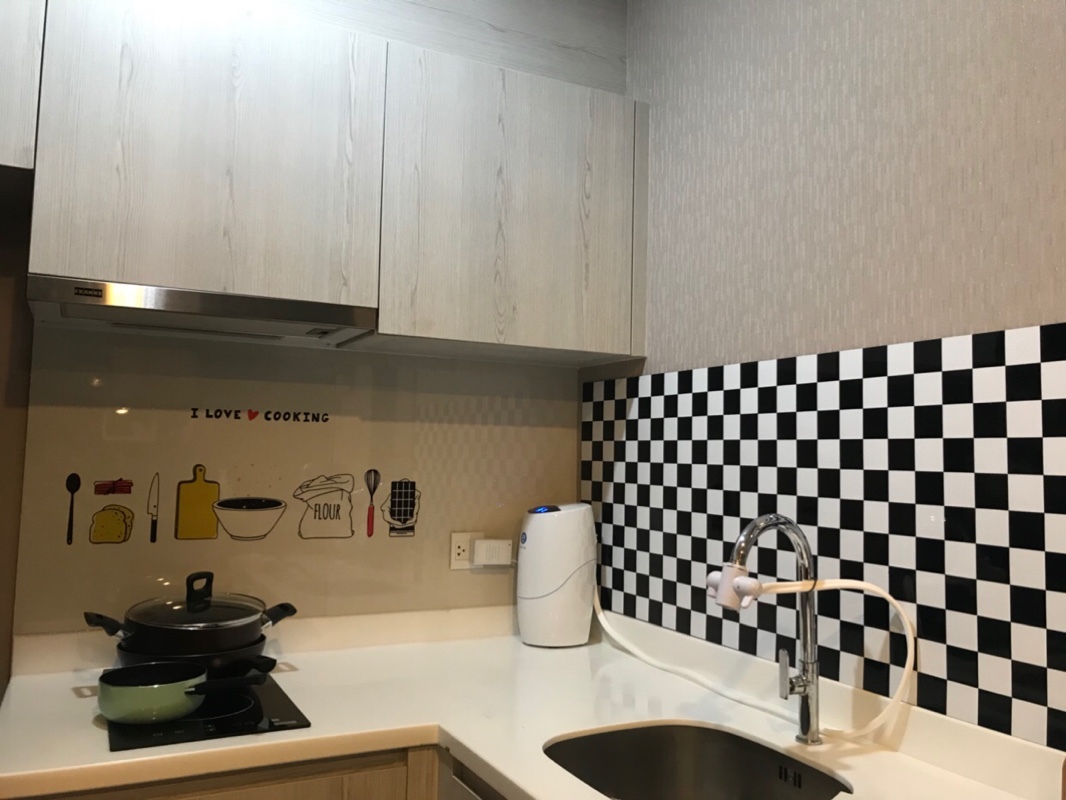 Your cart is currently empty.