CREATE YOUR DREAM ROOM
Come alone with us and design your dream room
Declare Your Style
We'll woo you with thousands of mosaic tiles in varieties of
patterns, shapes and sizes.We'll take you from traditional and transitional to contemporary
and modern in impeccable style.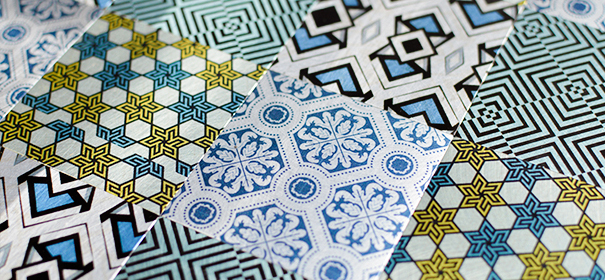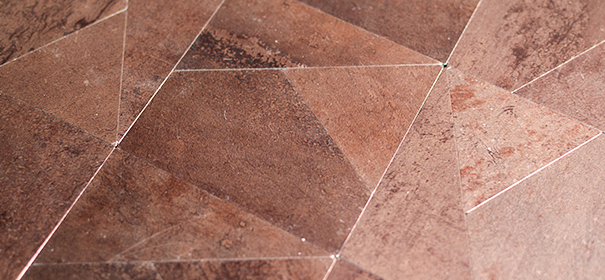 Tailor Your Selections
Are you imagining natural stone?Porcelain? Ceramic? Glass? From field mosaic tile and trim pieces to installation materials and maintenance needs, experts are here to help you create an individualized look only you can own.
Prepare Your Plan
Prepare Your Plan, your spaces, giving you the confidence to build on your design.We're here to make sure you get the look you desire.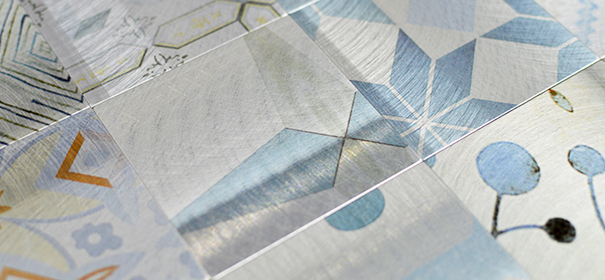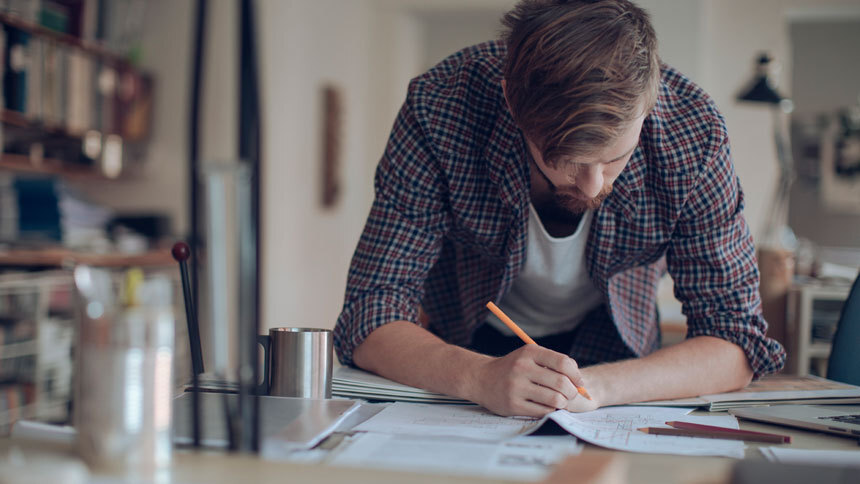 With many stylish choices
Homeymosaic have fabulous collection of glass, marble, ceramics, aluminum & stainless steel tile and much more.
Put Your Imagination at your room design , whatever your aspirations is , these tiles trends are sure to create unique homes for you.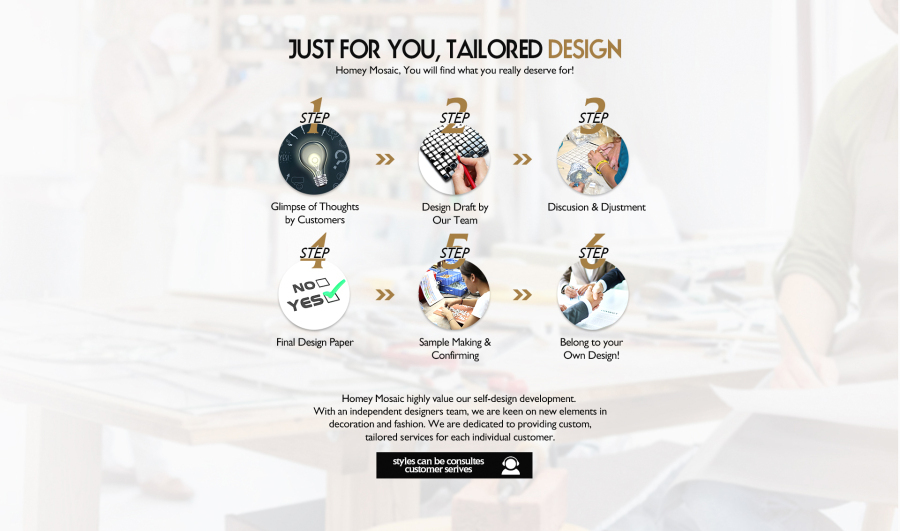 Your cart is currently empty.